Prevention and Protection Office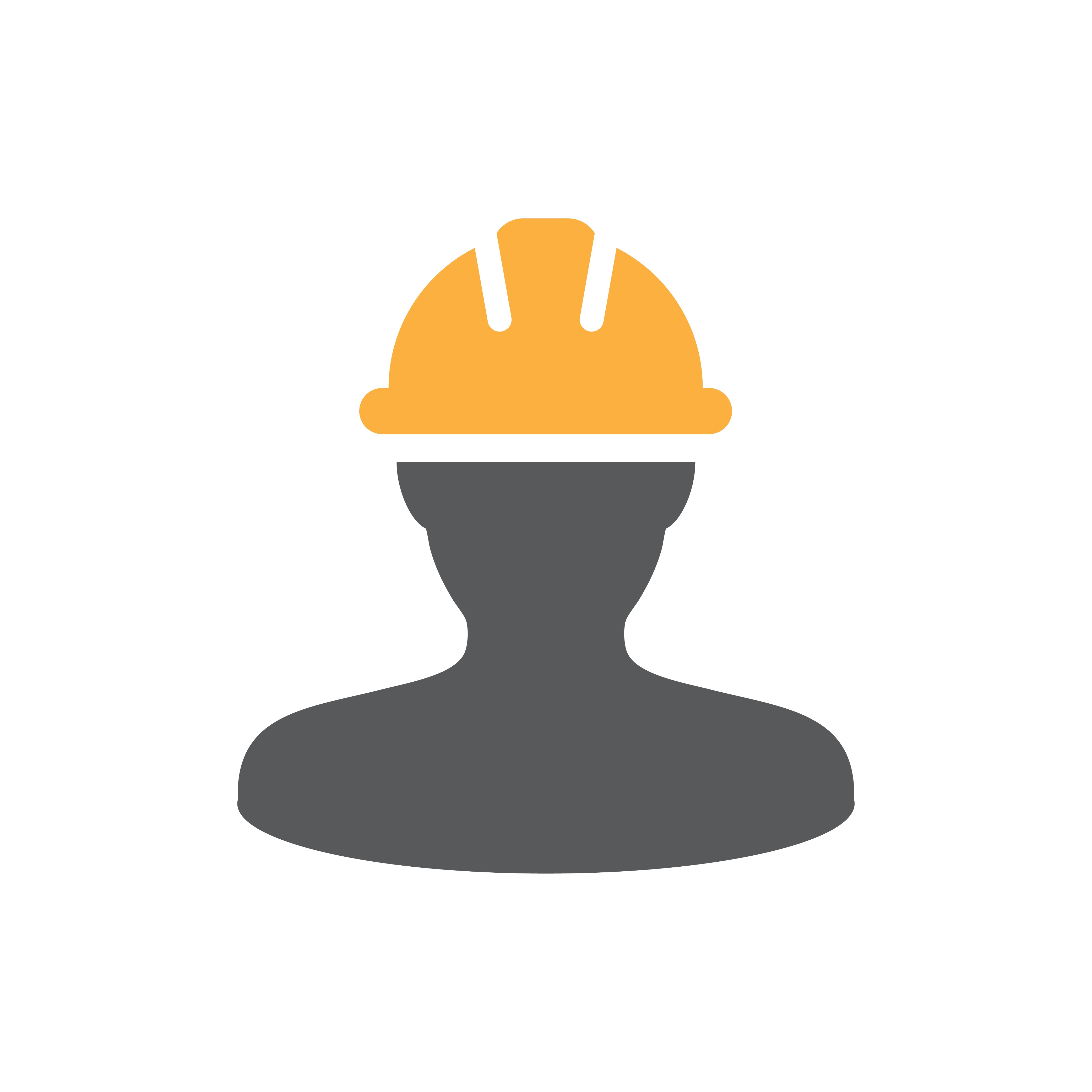 The Prevention and Protection Office manages, monitors and schedules all activities for its sectors.
The Office has two divisions:
The office has specialists who oversee specific issues:
Ing. Paolo Augello, evaluation of machinery and device risk
Dott. Luciano Papacchini, evaluation of risk for asbestos and all other competences
Ing. Marco Romagnoli, evaluation of physical, noise-related and ATEX risks; and all other competences
... We are working to improve our website. You will find all legislation, forms and informative material, in the Health and Safety Sector Page.
WE ARE LOOKING FOR COLLABORATORS
Educational and Orientation Traineeships at the Prevention and Protection Office
Call published: 16-06-2017
Call deadline: 02-07-2017
Expense Centre: AROF
Locations
Città Universitaria
Piazzale Aldo Moro, 5 – 00185 Roma
edificio CU016
Ortopedia Farmacia e Medicina Building
First Floor
Address
00185
-
Roma
,
RM
,
Italy