Gender studies, cultures and policies for media and communication: a new Sapienza degree programme in Italian
On Wednesday, September 21, Sapienza presented its new Master's degree programme in Gender studies, culture e politiche per i media e la comunicazione (Gender Studies, Cultures and Policies for Media and Communication). The degree programme is the first of its kind in Italy
On Wednesday, September 21, Sapienza presented its new Master's degree programme in Gender studies, culture e politiche per i media e la comunicazione (Gender Studies, Cultures and Policies for Media and Communication). The degree programme is the first of its kind in Italy. 
Promoted by the Departments of Communication and Social Research, Literature and Modern Cultures and Psychology of Sapienza University, the course is the first master's degree programme to combine the study of cultural, social, political and economic processes producing gender-based imbalances and inequalities with the analysis and development of inclusive and non-discriminatory communication content.
The new degree programme was presented by Rector Antonella Polimeni, Agcom councillor Elisa Giomi, and the president of the GiULiA Giornaliste association Silvia Garambois. Fabio Lucidi, coordinator of Sapienza's Scientific Technical Committee on Diversity and Inclusion, moderated the event.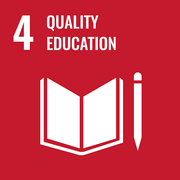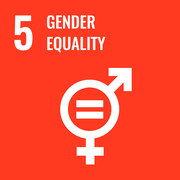 Thursday, 22 September 2022