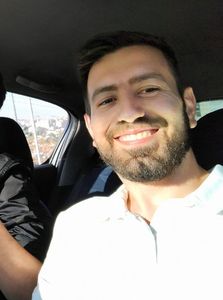 Relief at the release of Khaled El Qaisi
Sunday, October 1 saw the release of Khaled El Qaisi, the Italian-Palestinian Sapienza student enrolled in the Oriental Languages and Civilisations Bachelor's degree programme.
"We are relieved to hear that our student Khaled El Qaisi has been released," said Rector Antonella Polimeni. "We trust in the constant activity of the Ministry of Foreign Affairs and International Cooperation so that Khaled can return to Italy as soon as possible".
Sapienza has been following the situation, which began with the student's arrest on August 31, with concern from the outset. Our University had hoped for a quick solution to Khaled's case.