The Academic Senate and Sapienza community for Patrick
During World Human Rights Day on December 10, 2020, the Academic Senate of Sapienza University approved a motion for Patrick George Zaki, the University of Bologna student detained in Egypt. Our University shares the Crui's call for the young man's worrying health condition to be taken into account
During World Human Rights Day on December 10, 2020, the Academic Senate of Sapienza University approved a motion for Patrick George Zaki, the University of Bologna student arrested in Egypt on February 7, 2020. Here is the text of the motion voted unanimously by the Academic Senate.
"Patrick Zaki is a postgraduate student at the Alma Mater in Bologna, where, as part of the Erasmus Mundus programme, he is attending courses and writing papers on human rights and gender issues. In early February 2020, Patrick was arrested on his arrival in Cairo, where he had gone to visit his family, on charges of spreading false news and inciting unauthorised protests. On December 7, an Egyptian court sentenced Patrick to a further 45 days' pre-trial detention, in addition to the 10 months he had already spent in the infamous Tora prison, under very harsh conditions. Patrick has not yet been sentenced. Many months after his arrest, he is still being held in preventive detention, inhumane conditions which do not exclude torture and other severe forms of punishment. The community of Sapienza University of Rome, in all its components, joins in the feelings of shock and indignation widely shared at the national and international institutional level and hopes that the international community will induce the Egyptian authorities to review their positions in the light of the fundamental and universal principles of proportionality and respect for human life".
On December 21, the Conference of Italian University Rectors (CRUI) sent a plea to the President of the Arab Republic of Egypt, Abdel Fattah al-Sisi, pointing out that the young man's health conditions had deteriorated considerably and asked for clemency in allowing him to await his trial at home with his family.
Sapienza's Board of Directors had already supported the University of Bologna's motion of February 12, 2020, expressing great concern about Patrick's arrest. Initially detained in Mansoura, his family's home town, the boy was moved to Tora prison, south of Cairo, in March 2020. Due to the Covid emergency, he was unable to meet his family or lawyers until September, when he was finally able to receive a visit from his mother. His pre-trial detention status has been extended with successive 45-day extensions.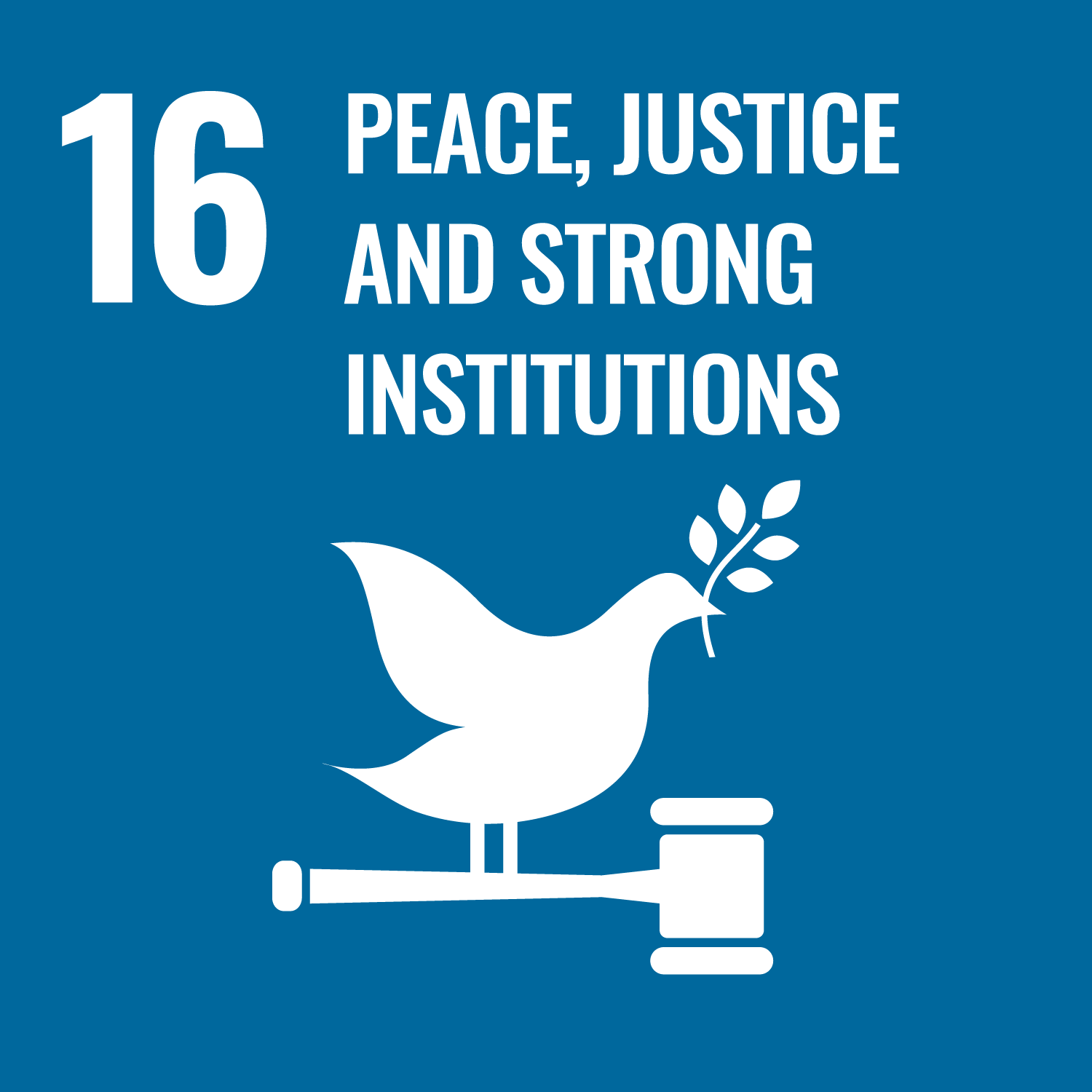 Thursday, 10 December 2020