NET 2020 Researchers' Night programme and events
Sapienza is taking part in the European Researchers' Night with the "NET- Science Together" project. The event, promoted by the European Commission, will take place on November 27, 2020, and will involve universities, research centres and thousands of researchers and scholars, to bring science closer to citizens, children, young people, and families
Sapienza participates with the NET project, organised by ScienzaInsieme, in the European Researchers' Night that will take place on November 27, 2020. The initiative has been held every year since 2005 in 400 cities of the European Union, involving 1.6 million visitors, hundreds of researchers, numerous research centres, institutions, universities, associations and other organisations involved in scientific dissemination.
NET 2020, which is at its third edition, includes a whole week of initiatives, from November 23 to 27, aimed at schools, families and citizens: games, experiments, conferences, workshops for children, virtual tours and live interviews with researchers, activities for schools and much more. The full programme is published on the "Downloads" section.
RaiPlay will broadcast fifteen NET Talk, a playlist of short talks dedicated to various scientific topics starting at 7.00 pm. on Friday, November 27. In particular, Sapienza will contribute to the NET Talk entitled NET "The incredible knot between biodiversity and health", by Moreno Di Marco, from the Department of Biology and Biotechnology "Charles Darwin".
In the last few months, ScienzaInsieme has carried out numerous activities related to science and NET 2020 such as scientific trekking and the series of events called "The tales of natural and human history", organised from October 5 to 10 by the University Museum of Earth Sciences of Sapienza.
ScienzaInsieme aims to unite the main research institutions and some universities in order to promote the dissemination of science, to offer the opportunity to live science alongside scientists and professionals through workshops, conferences, seminars, science cafés, tours, exhibitions.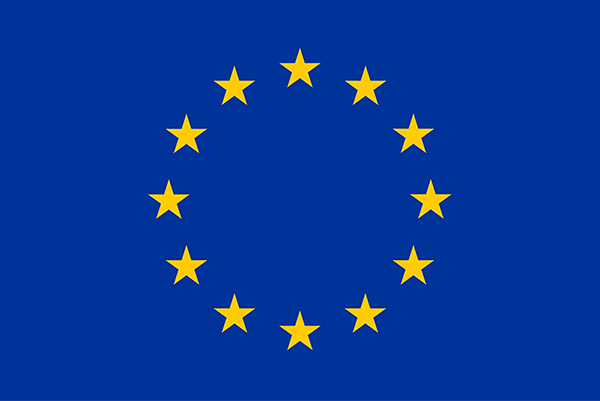 NET is a European Researchers' Night project funded by the European     Commission under the Marie Sklodowska-Curie Actions.
   |G.A.955459
Wednesday, 18 November 2020