Sapienza supports the motion of the University of Bologna for Patrick Zaki
Sapienza University's Board of Directors supports the motion of the University of Bologna (Alma Mater) expressing great concern over Patrick George Zaki's arrest. Zaki was in Bologna as an Alma Mater student of the Erasmus Mundus MA programme in "Women's and Gender Studies" (GEMMA) and has been detained in Egypt since February 7, 2020
Sapienza University's Board of Directors supports the motion of the University of Bologna (Alma Mater) expressing great concern over Patrick George Zaki's arrest. Zaki was in Bologna as an Alma Mater student of the Erasmus Mundus MA programme in "Women's and Gender Studies" (GEMMA) and has been detained in Egypt since February 7, 2020.
Sapienza's deliberation will also be transmitted to the CRUI (The Conference of Italian University Rectors) in order to encourage the entire Italian University system to promote a strong and united action defending Patrick Zaki's human rights.
Initially detained in Mansoura, his family's hometown, Patrick was moved to Cairo in March 2020. Due to the Covid emergency, he was unable to meet family members or lawyers until September, when he finally received a visit from his mother. His pre-trial detention was extended with subsequent extensions of 45 days.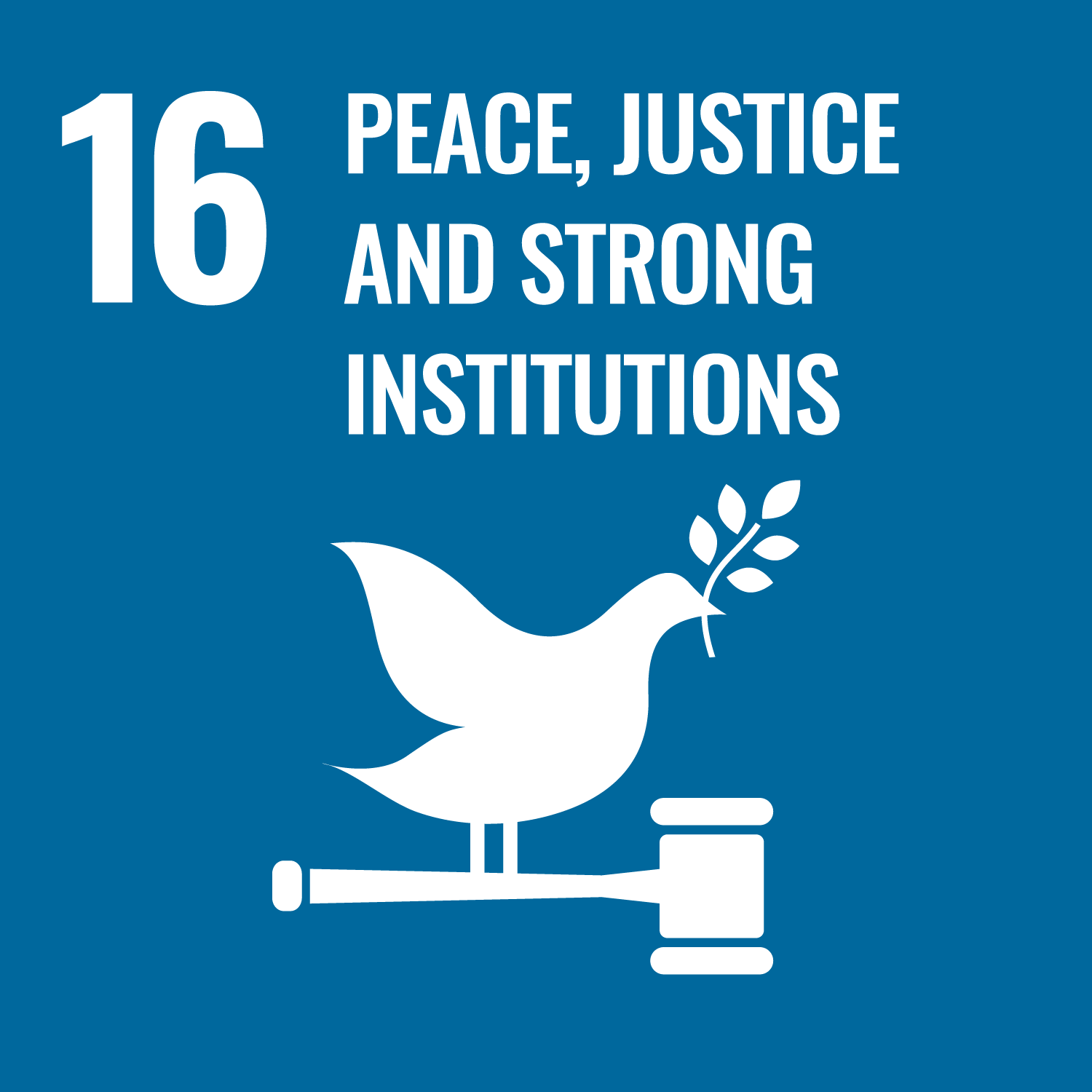 Thursday, 27 February 2020