Science Together NET. Four months of science towards the European Researchers' Night 2021
Sapienza University takes part in the Science Together NET's events for four months of science, concluding with the European Researchers' Night 2021 on September 24. Starting on Friday, June 4, researchers will carry out workshops, in-person and virtual tours, games and experiments, and interactive lectures to introduce adults and children to science. The events will be mainly in Italian
Sapienza University takes part in the Science Together NET's events for four months of science, concluding with the European Researchers' Night 2021 on September 24.
Starting on Friday, June 4, researchers from the eleven leading public research organisations and universities that make up the NET network will carry out workshops, in-person and virtual tours, games and experiments, and interactive lectures to introduce adults and children to science. The events will be mainly in Italian. The events "aspettando la notte " (waiting for the night), all free of charge, will occur in Rome, Viterbo, and many other Italian cities: a busy programme throughout the country, from north to south all NET locations.
The initiatives aim to increase public awareness and involvement in the global challenge of climate change by informing the public about the actions of the European Green Deal and the Recovery Fund for a more sustainable economy. Particular attention will be paid to young people and schools. Researchers will carry out online and in-person workshops and games such as the NET treasure hunt to entertain students in a fun and exciting way and stimulate their interest in science.
Among the scientific personalities who will animate the 2021 edition, the Nobel Prize for Physics Michel Mayor will hold two meetings in the afternoon of September 8 and 9 in the Aula Magna, Rectorate building, to talk about exoplanets and the discovery of the cosmos beyond our solar system. Rectress Antonella Polimeni will open the event.
Among the events that will inaugurate NET's 2021 activities are talks, urban and nature treks, scientific happy hours and conferences - shows.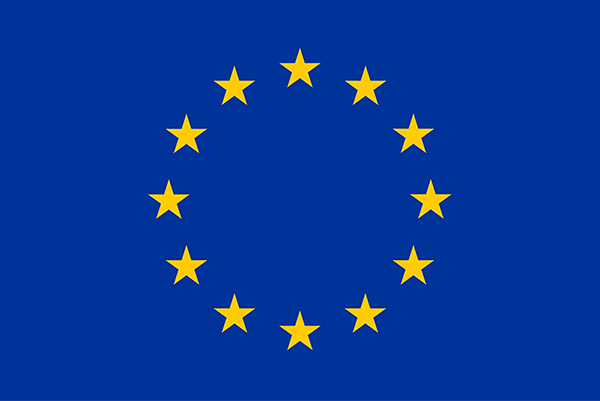 NET is a project of the European Researchers' Night funded by the European Commission under the Marie Sklodowska-Curie actions | G.A.101036127
.
Tuesday, 21 September 2021