UNICORE - University Corridors for Refugees
The UNICORE project - University Corridors for Refugees, supported by UNHCR, the United Nations High Commissioner for Refugees, aims at granting refugee students in African territories the opportunity to continue their academic careers at Italian universities. This year the project enters its third edition – therefore called UNICORE 3.0 – offering young refugees, often unable to continue their studies in the country where they have found protection, the chance to obtain visas for study purposes in third countries.
This project, originally designed to allow refugee students in Ethiopia to enter Italy with a regular and safe path to continue their studies, has experienced the increasing participation of Italian universities from 2 in 2019, for a total number of 6 scholarships, to 11 universities in 2020, for 20 scholarships, up to 24 in 2021 for a total of 45 scholarships. From 2021, with Academic Senate resolution no. 281 dated December 10, 2020, Sapienza, too, has joined the initiative by providing 2 scholarships for 2 African refugees.
The project stands out for its inclusive dimension, thanks above all to a wide network of territorial partners who support students in entering academic life and integrating into the local social setting. In particular, Caritas, Diaconia Valdese, Gandhi Charity, and, from 2021, the Centro Astalli as well as a large number of other local actors actively participate in the project.
The benefits enjoyed by students arriving in Italy with refugee or international protection status are many and range from the monthly scholarship provided by Sapienza and orientation/academic tutoring activities to free local transport passes and accommodation, teaching materials, computers, mobile phones, SIM cards, legal assistance, listening spaces, pocket money, etc.
The requirements for applying are described in detail in the calls, which each of the participating universities publishes on the basis of a standard format. Each university offers a certain number of programmes from its own academic offer.
Sapienza's call for applications is available in the Downloads section. 

The call will be open from March 3 to April 1, 2021 April 15, 2021 and the publication of the selection results, made on the basis of required certificates and online interview, is scheduled for June 2021. The application form must be submitted fully online at the following link: https://www2.uniroma1.it/internazionale/incoming/ .
Students can apply for the following 4 programmes:
MSc Computer Science
MSc Development and International Cooperation Sciences/Economics for Development
MSc Electronics Engineering
MSc Economics and Communication for Management and Innovation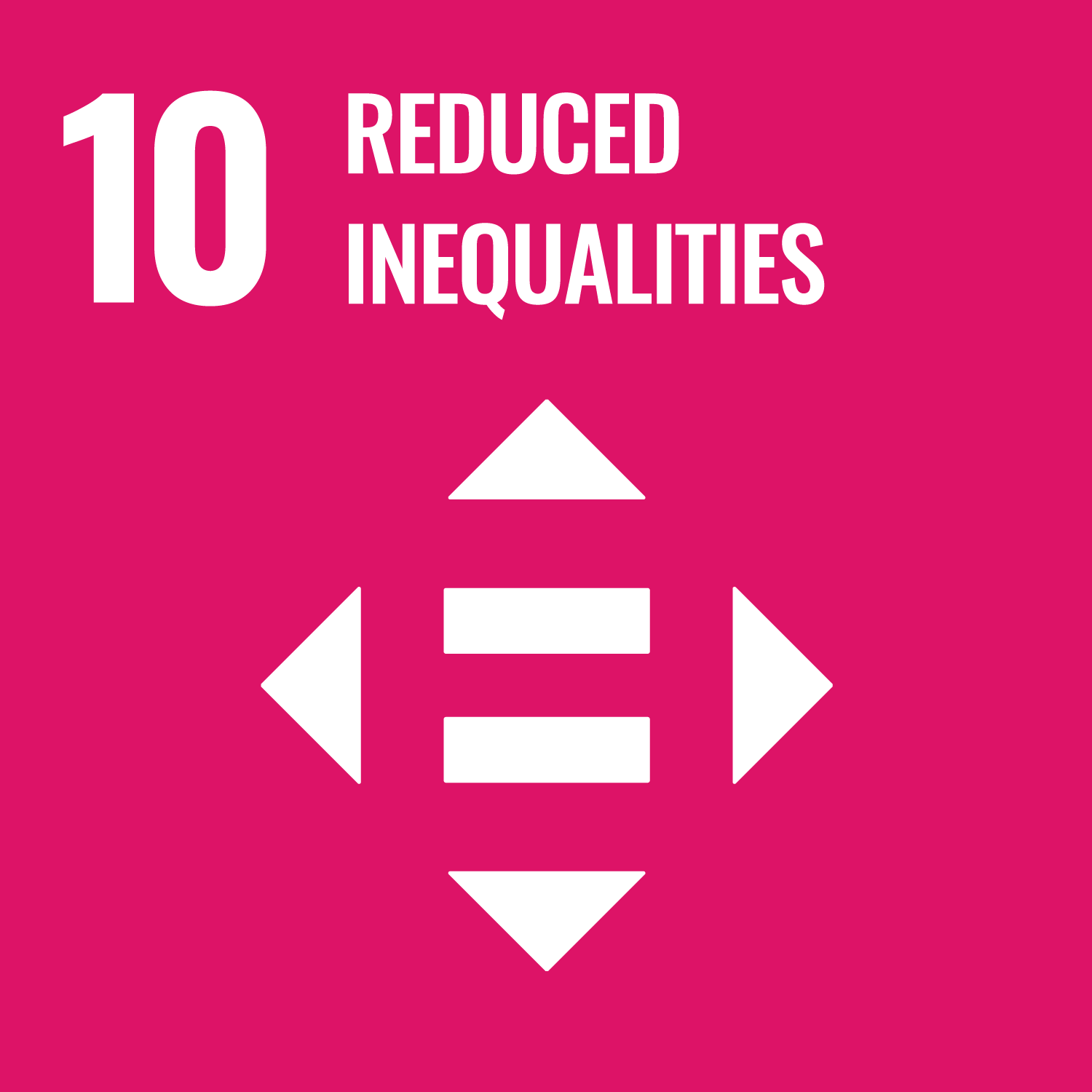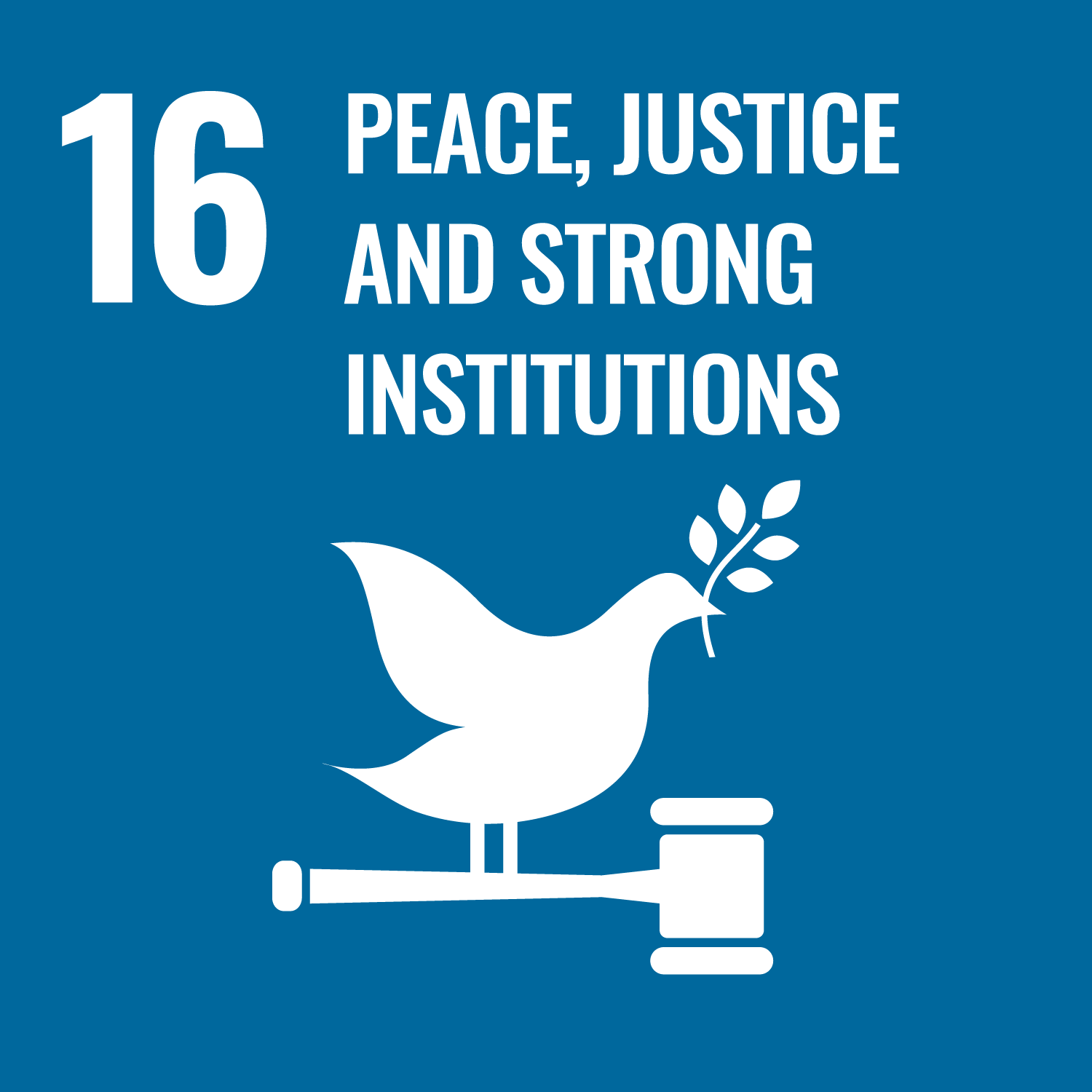 Locations
Città universitaria (Main Campus)
Palazzina Tumminelli (CU007)
2nd floor
Viale dell'Università, 36
00185 Rome