The first step to implement and exploit the results of the research is that to identify the technology and protect it as an invention that can be filed as a patent. This is the starting point of the process of valorization or better say the technology transfer process which is nowdays included as the third mission of Universities along with education and research. This awareness has generated a growing interesting among the academic community in Sapienza, in achieving the protection of intellectual property, as well as the development of a competitive national and international "patent culture" accessible both to students and young researchers. 
The interactive chart shows the distribution of active patents, constantly updated, categorized by pre-defined technical-scientific areas. By clicking on to the area you can be direct to the full data sheet of the patent  applications. Click here to view the complete list of active patents.
Sapienza Patent Portfolio (up to 31/12/2020) includes 142 active patents filed according to both the Italian (Leg. Dec. 10, Feb 2005, N. 30) and international legislation on intellectual property and the Sapienza Internal Patent Regulations:
59,8% extended into PCT (Patent Cooperation Treaty procedure) of which 68,2%  entered the national phase;
2.8% of active priorities, were filed directly into international phases.
The Sapienza Enhancement and Technology Transfer Office promotes and provides support to actions that improve the university portfolio and, in general, intellectual property, such as : drafting of licensing and ownership transfer contracts, R&D contracts for know-how and intellectual property signed with companies, start-ups and university's spin-offs, which involve applied research brought forward in Departments.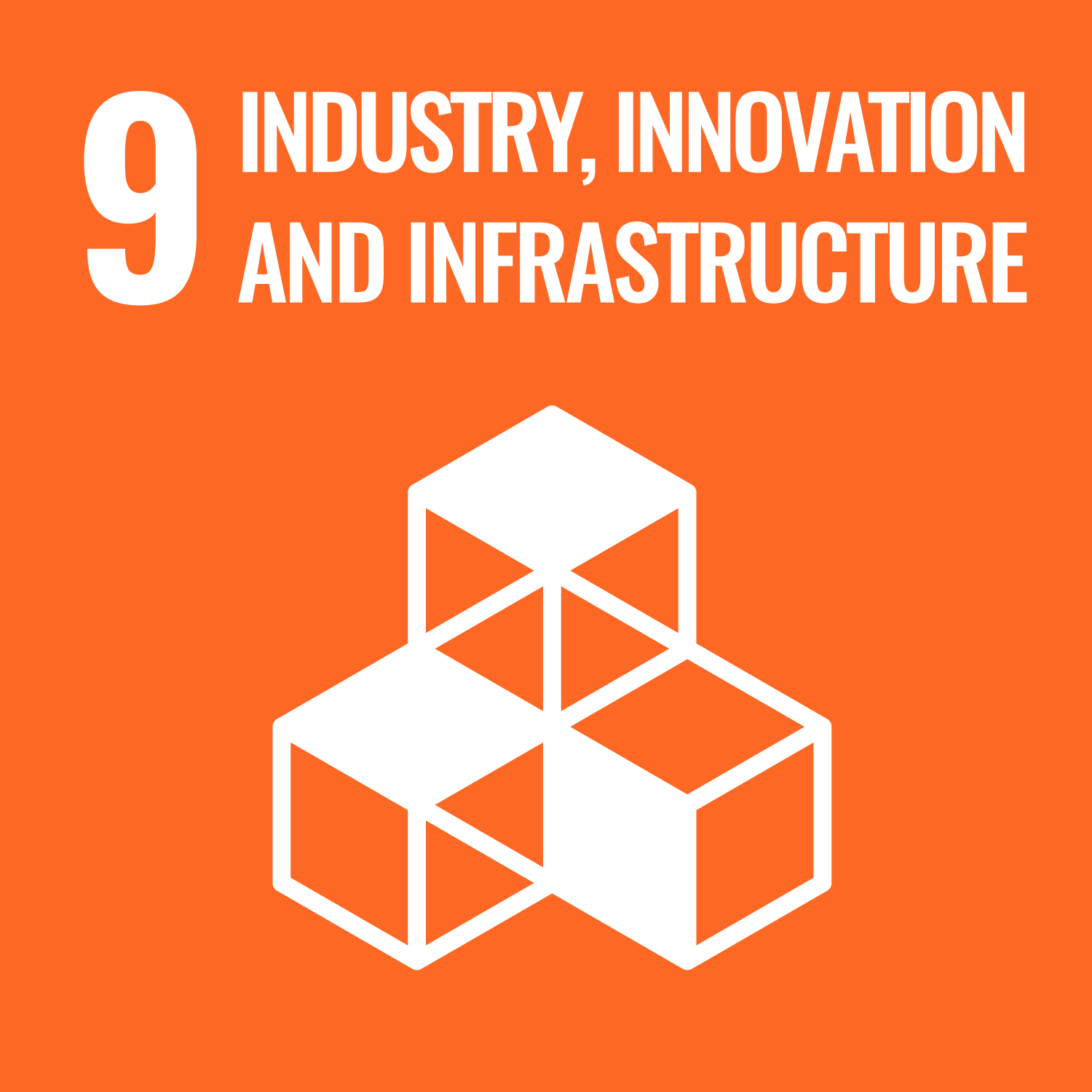 Locations
Palazzo del Rettorato
Piano terra - stanza 8